The Soldier And The Squirrel Has Launched!
Posted December 19, 2014
We cannot believe it, but with the incredible and endless commitment of our team, Faiyaz Kara and Gabrielle Cash, the story of a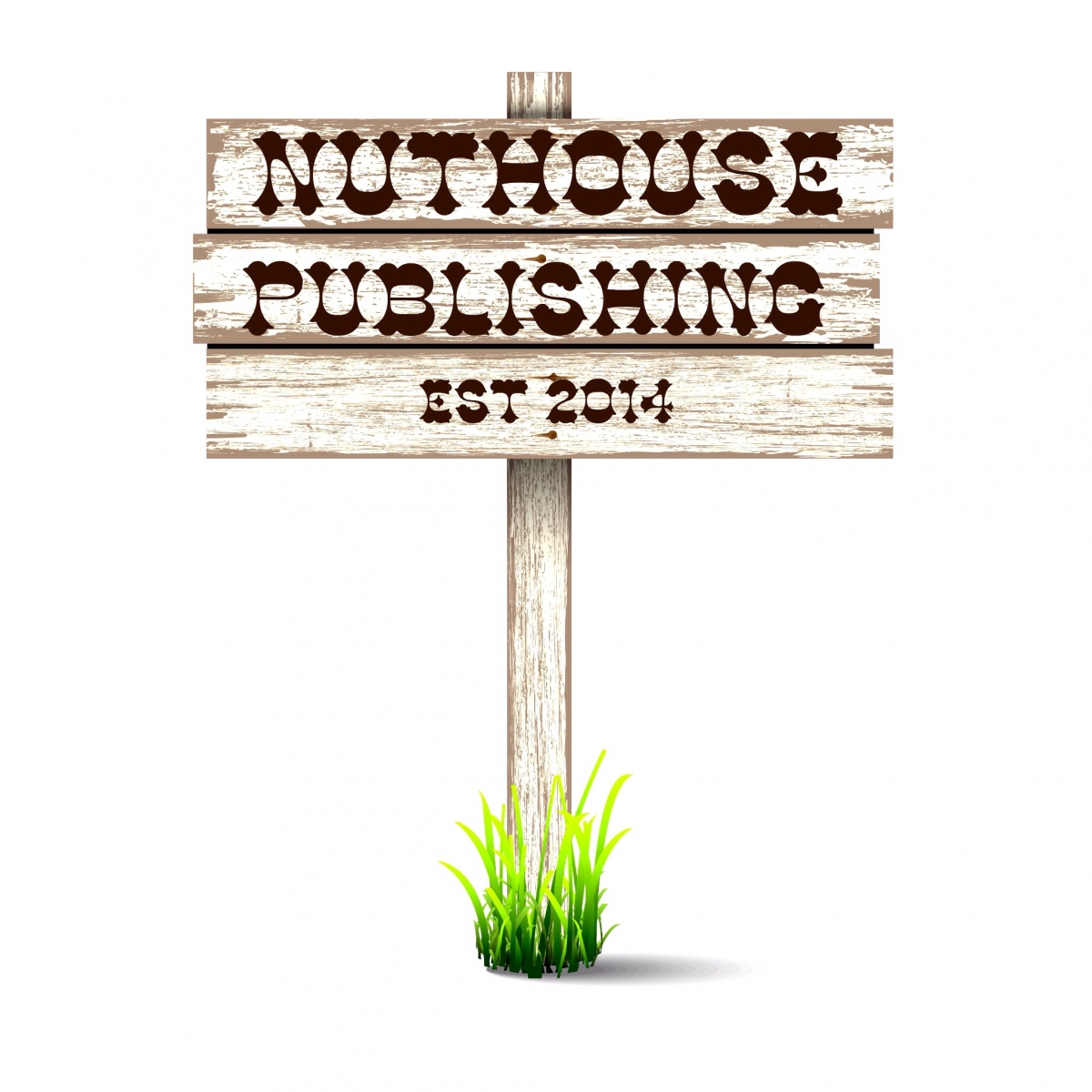 squirrel and his devotion to a soldier has finally come to life. Stephanie and I have been devoted to our military for years. Stephanie's husband is a Marine, our families are both from generations of military, my father an AF fighter pilot and mother an Air Force RN having founded www.RebuildingAmericasWarriors.org - supporting our returning wounded is a passion that has consumed both our lives.
The Soldier And The Squirrel was born from a personal challenge of an accident that left me without the use of my legs. In one swift moment, life changed. And in the following years I realized how some of the simplest of events can provide the meaningful moments. During this time I followed the daily escapades of our backyard squirrel through my bedroom window. We named him Rocky. Rocky really does have a backyard gang. The bobbling quail family, too many rabbits to count and raccoons. And yes, Eyebrows really does exist - a beautiful blue colored bird with wild white feathers above his eyes.
The journey ahead was daunting, but in anticipation of Rocky's daily visits I realized that having to define a "new normal" is much easier when someone is there to help you smile.
Thank you to everyone for your patience in awaiting the release as Stephanie gave birth to her beautiful twin boys, Wesley and Levi, and I reached this part of my journey to finally introduce our Soldier with Rocky-and-friends to the world.
Micaela