About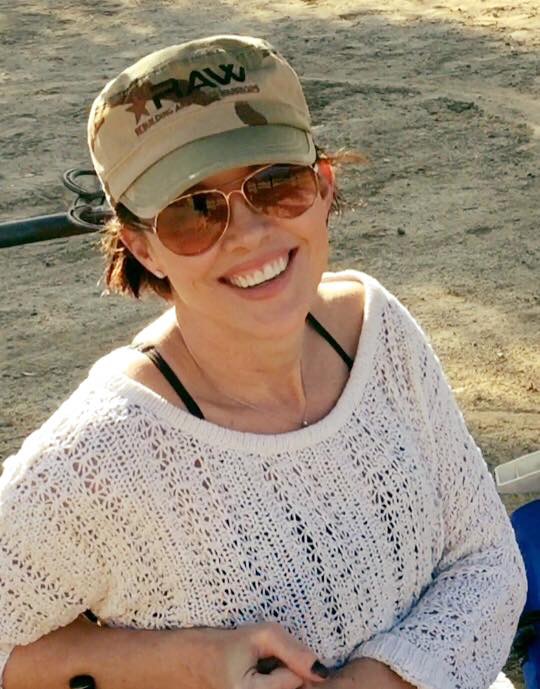 Author Micaela Bensko
Micaela Bensko has dedicated her life in supporting our wounded since 2007 when appointed Vice President of her family's organization Rebuilding America's Warriors, providing free reconstructive surgery to our troops returning from OIF. OEF, OND and beyond. R.A.W. Has over 350 surgeons in all 50 states.
Bensko just published her first children's book The Soldier And The Squirrel , bringing awareness of the Purple Heart to children, youth organizations and schools. It is also featured for sale in The Ronald Reagan Presidential Museum's Gift Store. This book has developed into a speakers' series that includes Purple Heart recipients.
As a photographer, her exhibit The Wounds of War, portraits of our wounded, was featured at The Ronald Reagan Presidential Library and her work was the subject of an Emmy Award winning FOX News segment.
Her efforts also serve The Los Angeles Veterans Collaborative, a network of community partners and veteran organizations committed to reintegrating service members into civilian life, administered by The USC Center for Innovation and Research on Veterans and Military Families.
Bensko is also Vice-President of Rebuilding America's Warriors, providing free reconstructive surgery to troops returning from war and sits on the Los Angeles Army Battalion's Grass Roots Advisory Committee.
Bensko is also Consulting Producer on the documentary Weight of Honor, focusing on the hidden heroes of war, the caregivers of our returning wounded.
Bensko is married to Producer, Don Bensko. They have four children, three dogs and a squirrel named Rocky and live in Los Angeles, California.
"I am a wife and mother of four who went from a photographer running the race, to rolling my world in a chair, which has given me a lot of time to think." Micaela Bensko