October 2016
Posted October 19, 2016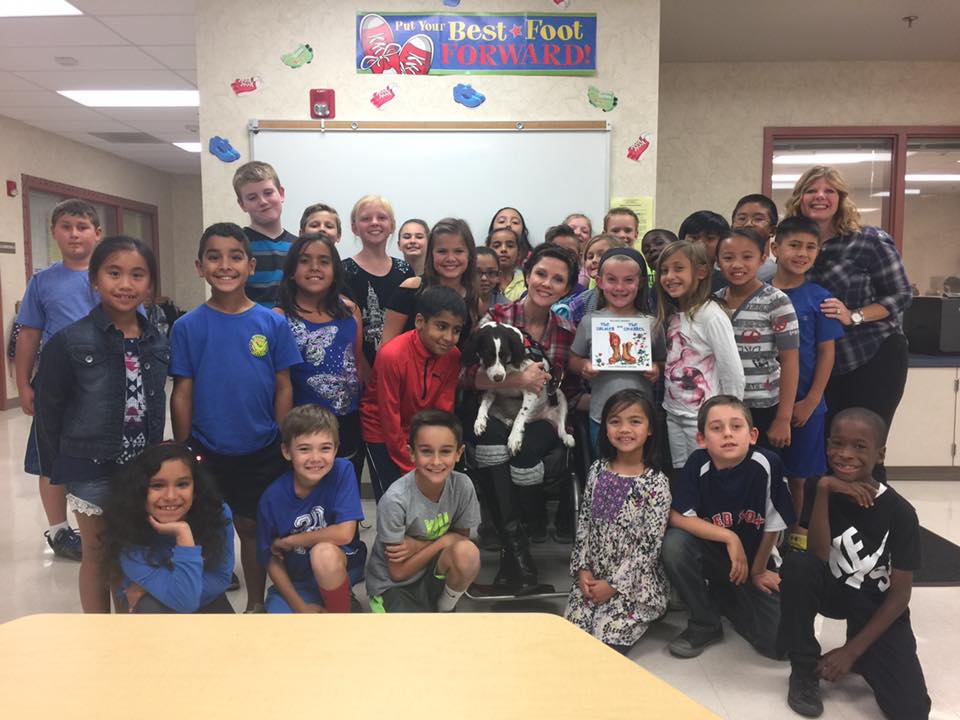 Blue Belle and I had a blast with Dr. Shute's 4th grade class! What an incredibly attentive and inquisitive group of students. Not one second was left untouched by interest or curiosity. This presentation went so beautifully as it takes two to tango and this dance was absolutely exquisite.
Posted October 19, 2016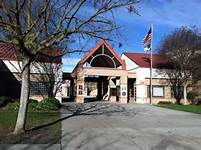 We are honored to have been invited by North Park Elementary School in Santa Clarita, California to present our The Soldier and the Squirrel Speakers Program on November 14th, 2016 to a school-wide assembly! Thank you to all the educators who have joined in support of our mission.
Posted October 7, 2016
It was just an ice cream cone. Cake cone with Quarterback Crunch, perhaps a subliminal choice due to my passion for football. Perhaps a chance to go wild and dance on a table, if I could. But it could have been black molasses for all I cared. I was out of the house at Baskin & Robin with my littlest one watching her Rainbow Sherbert swirling down her chin.